Ice Watch Giveaway By Mibz and Alya Jane
Pembuka bicara sudah diberi,
Apa lagi jawablah wahai saudara saudari...
Hah!
Banyak btul giveaway bln ni!
Mentang2 cuti sklh!
Ok2 Back to the topic!
Jom kita tgk apa yg ditulis....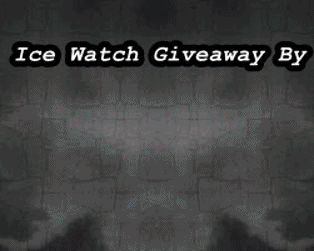 Click BANNER di atas ingin mengetahui lebih lanjut!
Jomlah!
Apa tunggu lagi?
Joinlah sekarang!
Anda di tag :